On Tuesday, Donald Trump, former President of the U.S., introduced a communication platform, which will act as a place to speak safely and freely. The platform will ultimately offer him the ability to directly communicate with his supporters after a few months of being blocked by social media platforms such as Facebook and Twitter.
The platform 'From the Desk of Donald J. Trump' can be accessed at www.DonaldJTrump.com/desk.  Moreover, the platform permits Donald Trump to share videos, images and can even make comments.
On Tuesday night, former President Donald Trump shared a video clip to the platform that says 'in a time of silence and lies. After this, the video clip plays news highlighting his suspension from Twitter.
The clip continues, describing the new platform, that a beacon of freedom arises and a place to speak safely and freely.
The technology looks to be supported by Campaign Nucleus, which is a digital ecosystem made for efficiently handling political organizations and campaigns made by Brad Parscale (former campaign manager).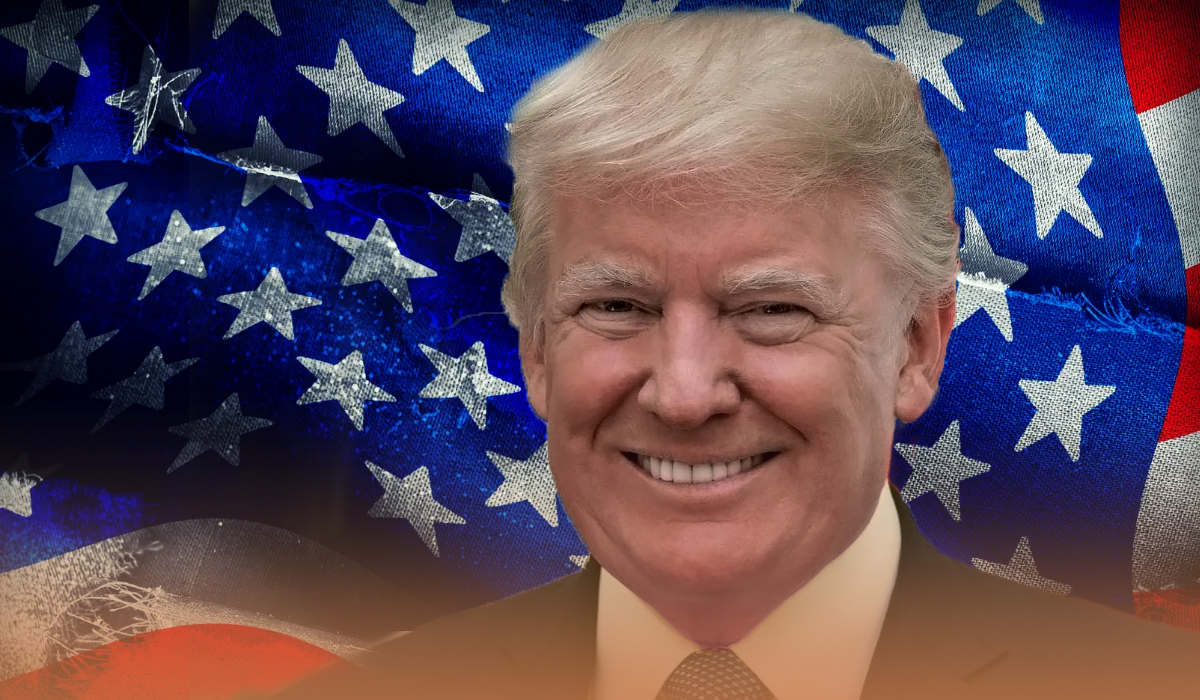 The platform permits Donald Trump to post and permits supporters to share Donald Trump's posts on Facebook and Twitter, and the space doesn't have a feature to permit users to reply or engage with Donald Trump's posts.
It's a one-way platform
One of the sources familiar with the platform told a media agency, Fox News, that this is just a one-way communication and this space allows Donald Trump to communicate with his supporters. Moreover, the platform has a sign-up list for people to insert their email addresses and phone numbers in order to get alerts for when Donald Trump publishes a new post.
Former President's new space surfaced Tuesday, when advisers had described to the news outlet, Fox News, that Donald Trump decided to go forward to make a social media platform of his own after being blocked from Twitter, Facebook, YouTube, Instagram, Snapchat after the Capitol incident.
Jason Miller, a senior advisor, described to Fox News that Donald Trump's website is a great resource to get his newest statements and highlights from his first term in office, but he said that it is not a social media platform. He continued that they will have more information coming on that front in the very near future.
A Facebook spokesman rejected to comment on Donald Trump's new platform, and a Twitter spokesperson didn't quickly respond to Fox News' request for comment.