On Wednesday, Disney announced that Disneyland Resort in California will resume April 30 to state residents, ending the year-long closure of the iconic theme park as Coronavirus spread reduces in the region and inoculations boost.
The two theme parks, Disney California Adventure and Disneyland Park, will resume at fifteen-percent capacity due to red tier measures in the state. Moreover, the state's theme park resuming measures clearly mentioned that parks could only resume to Californian people for the time being.
On April 29, Disneyland's Grand Californian Hotel and Spa will resume, but its other two resorts, the Paradise Pier Hotel and Disneyland Hotel, will be opened later.
On Thursday, the hotel will resume its services in a more limited fashion with the opening of its ticketed Touch of Disney program at California Adventure, a dining setup without rides intended to obey state COVID-19 guidelines.
The Downtown Disney shopping district of Disneyland had continued to open even though the shutdowns and a limited part of California Adventure has been unclosed for dining and shopping since November.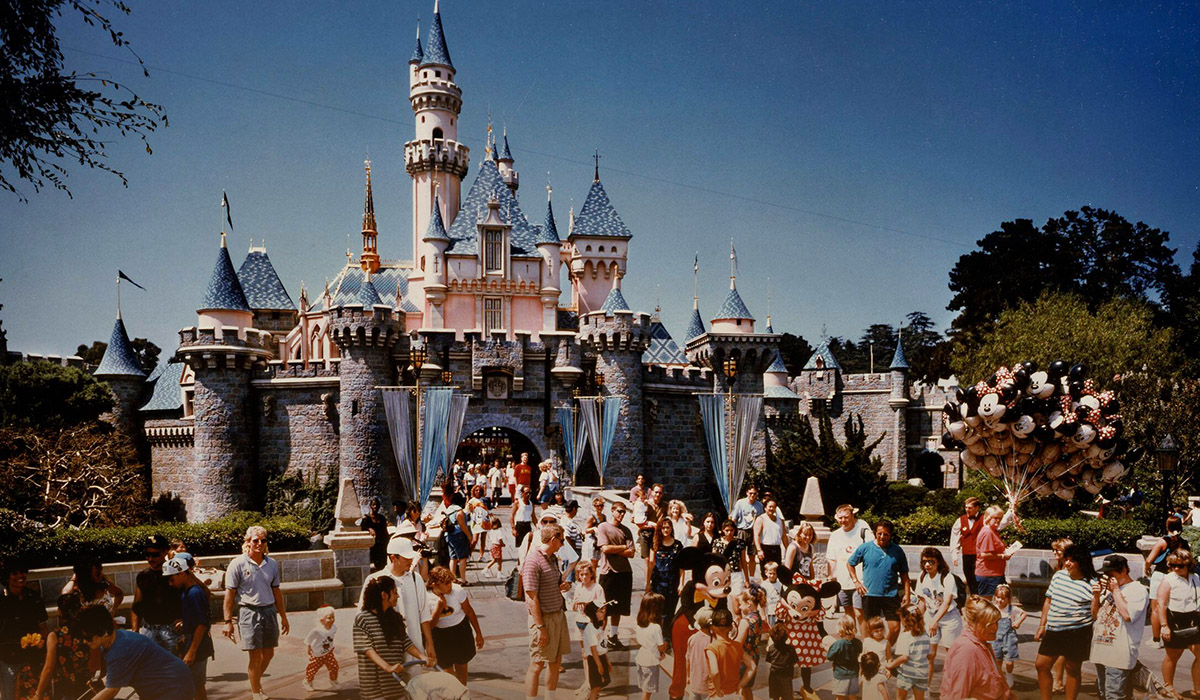 Above 10,000 workers will return to work
The company said that above ten-thousand Disneyland workers will come back to their operations now the closure has ended. Moreover, the company's extended theme park shutdowns have taken a big number on the firm's staff, and it has previously cut off 32,000 workers in its United States parks division.
Disneyland Paris will the only park shutdown across the world once Disneyland resumes, as Disneyland's French theme park postponed its decided resuming date April 2.
However, the company's resuming eliminates months of controversy because of its consistent shutdown since March 2020, when California regulators had rejected to let theme parks resume in the state despite the fact that significant pushing from the industry and local authorities who demonstrated the shutdowns' economic toll.
In early March, the Californian officials eventually set little looser measures, which permitted the Disney theme parks to resume as early as April 5, considering their regions met particular Coronavirus metrics.
Bob Chapek, Disney CEO, described that Disneyland would reopen at the end of April in order to offer workers the crucial time to resume adequately with social distancing guidelines in place.