On Monday, in a statement, Bill Gates (Microsoft co-founder) and his better half, Melinda Gates, said that they have decided to end the marriage.
In a statement, the Gates said that after a great deal of thought and a lot of work on their relation, they have made the decision to end their marriage.
The couple have operated the Bill and Melinda Gates foundation together for above twenty years and even have 3 children together.
— Bill Gates (@BillGates) May 3, 2021
The pair further described that they aimed to continue to operate together on the Bill and Melinda Gates and still have a shared intention in the mission of assisting people across the world. Moreover, their foundation concentrates on enhancing health outcomes and cutting poverty in the people.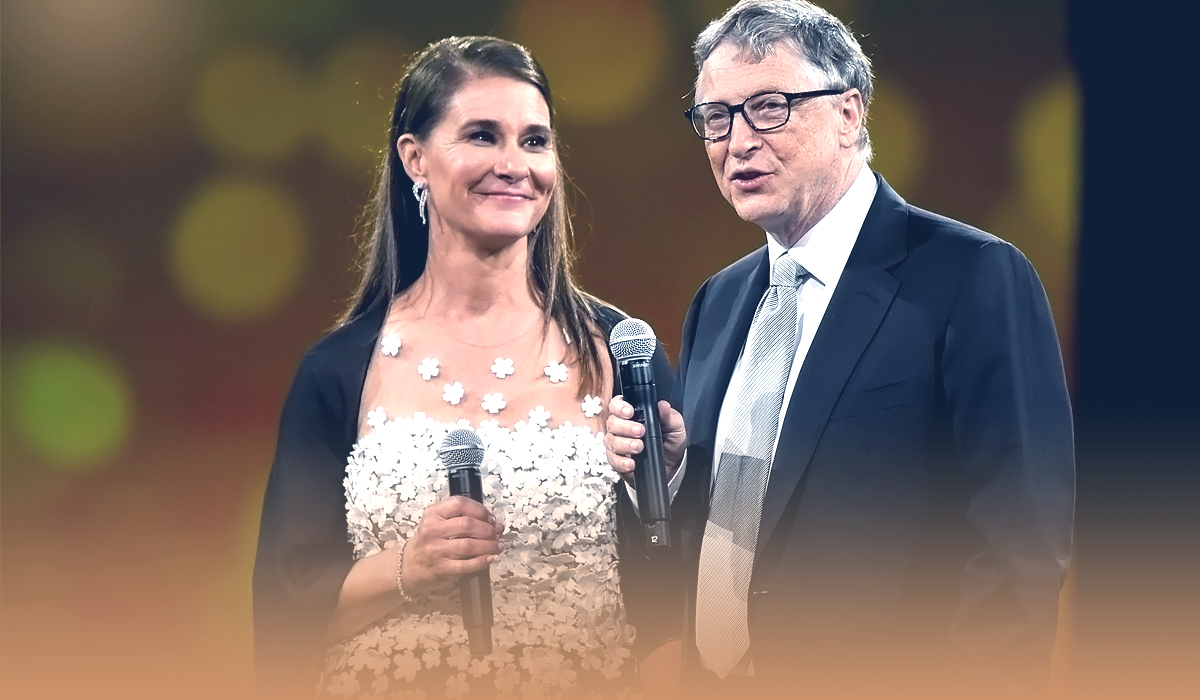 Bill Gates and his wife have been extremely philanthropic, and they have contributed tens of billions of dollars to charity.
The Gates saw no path toward growing together
Bill Gates and his wife, in terms of their relationship, said that they further saw no path toward growing together. According to Forbes news agency, Bill Gates is one of the wealthiest persons across the world, with a total estimated worth is 130.5 billion dollars.
Bill Gates and Melinda Gates' divorce comes after another recent prominent split; Jeff Bezos (Amazon CEO) concluded his divorce from Mackenzie Bezos in July 2019.
After getting divorced, she got a four percent share in Amazon, and she was expected to get nearly thirty-eight billion dollars, which made her one of the richest ladies across the globe.
Besides this, Mackenzie Bezos later decided to donate half of her wealth to charity through the Giving Pledge, which Melinda and Bill Gates assisted in making.