One of the dominant European airlines, Lufthansa is going to shut down some of the low-cost carriers and decrease the size of its fleet. The airline even said it would take years to attain the previous position amid Coronavirus epidemic.
Lufthansa Airlines group that offers services in Switzerland, Germany, Belgium, and Austria, described on Tuesday in a meeting that the company is on the way to withdraw almost 6% of its aircraft (43 aircraft).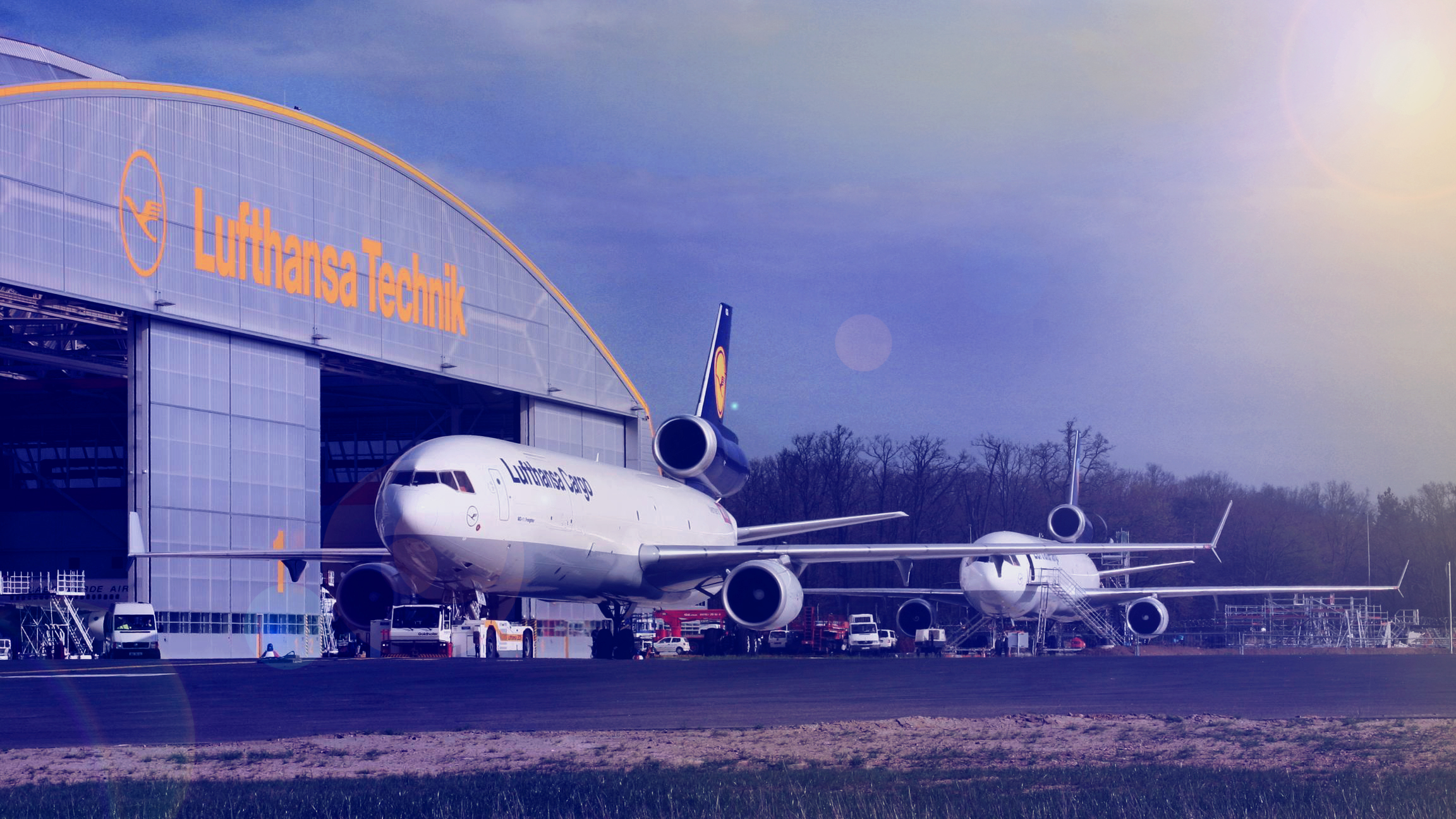 Airline company said that it would take months till all travel restrictions are lifted, and it could take years until its global demand returns to previous levels. Moreover, the company has decided to lesser its flights than usual, and even administrations long term.
Aircrafts are grounded, and lockdowns are implemented in most of the countries that are consistently threatening to airline companies all around the globe.
5 Boeing 747-400 and thirteen Airbus flights in Lufthansa will be grounded permanently. Furthermore, eleven more A320s Airbuses are decommissioned from short-haul workings. The company told that such operations would decrease the capacity of Lufthansa Airline's hub in Frankfurt.
Due to further reduction in A320s' ten aircrafts, Germanwings operations will be interrupted.
Lufthansa Airline company said that they would arrange meetings with workers councils and unions to negotiate on a new employment model to offer as much jobs as possible.