On Saturday, Joe Biden (the United States President) and Jill Biden (the First Lady) said that Champ, one of the President's two dogs (German Shepherds), has passed away at the age of thirteen.
In a statement, Joe Biden and Jill Biden described that Champ passed away peacefully from undetected causes. Moreover, the Bidens added that Champ had lost most of his strength in the past few months.
In 2008, the pair adopted the German shepherd, Champ, from a breeder where Champ lived with the family at the Naval Observatory, Washington DC, when Biden was serving as Vice President.
Champ was a lovely dog!
The pair described that their dog, Champ, loved nothing more than curling up at their feet next to the fire at the end of the day, joining them as a comforting company in meetings, or sunning himself in the garden.
Besides this, the President's family still owns a three-year-old German shepherd Major, who was adopted by the pair in 2018 from a shelter.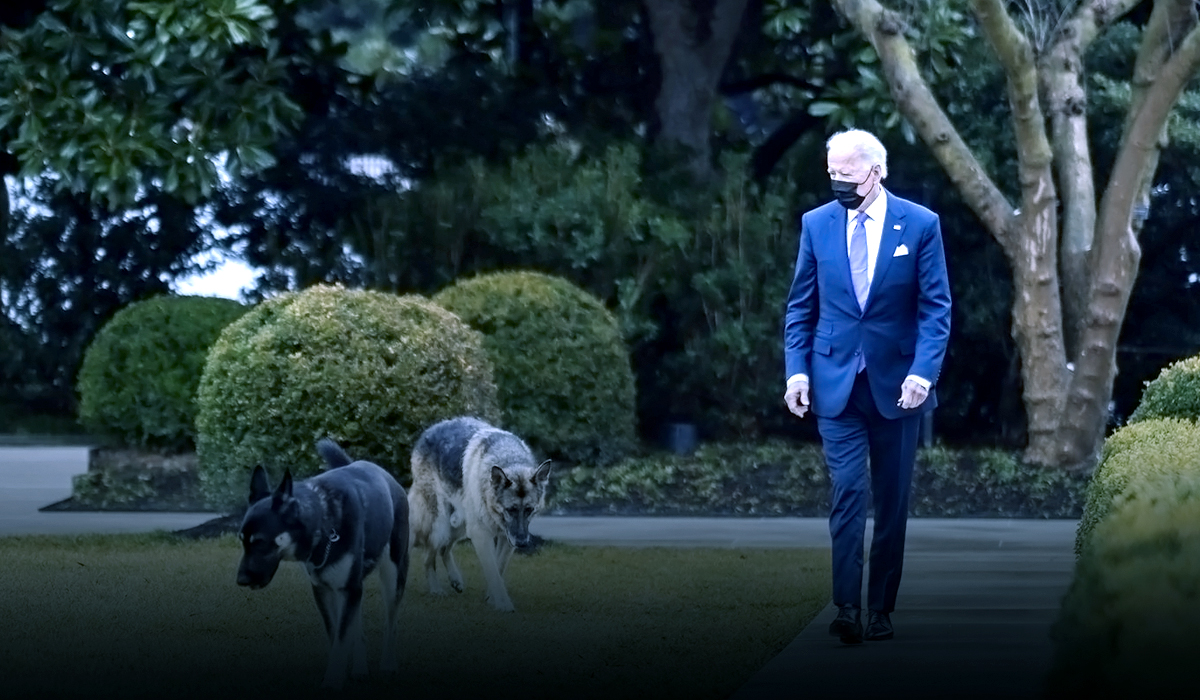 Joe Biden's love for his dog Champ has infrequently delved into a competitive place. Furthermore, in 2009, Biden allegedly said that his dog is smarter than Bo (Barack Obama's deceased Portuguese dog), albeit he immediately noted that Bo is also a very beautiful dog.
Joe Biden has mostly shared his words about his sympathy for German shepherds. President Biden described to a group of school kids in 2009, that his dog, Champ, competed with Senator (a dog's name) back in the 1960s.
Major, another younger German shepherd of President Biden, has occasionally faced trouble during his stay at the White House. In March, both German shepherds were put back to Delaware to the family's home state.
Major attacked a staff member, and this dog slated for remedial training as he made another biting incident in April.