On Monday, during a news briefing, President Joe Biden said that the Donald Trump administration's Coronavirus relief package became a 'free-for-all' for all firms that are well-connected, the matter that Joe Biden will not permit to occur with Gene Sperling (American economist) controlling the implementation of the 1.9 trillion dollars American Rescue Plan.
Gene Sperling, a senior Democratic economic policy analyst who had offered his services as director of the NEC (National Economic Council) under President Barack Obama and President Bill Clinton, will handle the spending from the relief package that President Joe Biden approved into law earlier week.
In a TV appearance from the White House, President Joe Biden described that when Congress previous year approved the CARES Act, Congress made a team of inspectors general to ensure even a little amount of that money was spent as it was ordered.
Mainstream businesses needed the help most
Biden added that one of the first things the Trump administration did was fire the head of the inspectors general team. He said when Congress approved what was intended to be a small business relief package, it instead available for all well-connected organizations. Moreover, ordinary businesses, from hardware shops to beauty-salons that badly needed the support, were left behind; 400,000 are now gone. President described that they won't let that happen this time.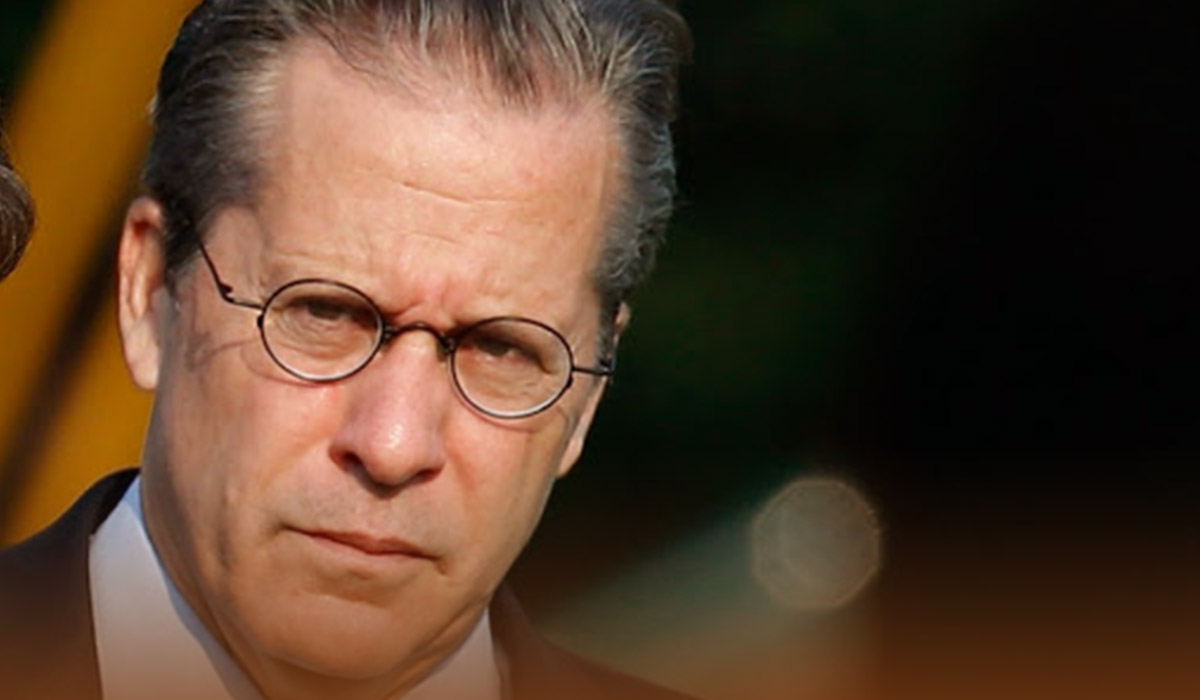 Gene Sperling, who directed Joe Biden's 2020 campaign, will formally serve as American Rescue Plan director and a senior adviser to Joe Biden.
While announcing Sperling's task, President Joe Biden said that he learned from his experience implementing the Recovery Act, just how significant it is to have somebody who can handle all the moving parts with speed, efficiency, and accountability, and integrity. He continued that Gene Sperling is going to be on the call with governors and mayors, blue states, red states, a source of guidance, a source of constant communication, and above all, a source of accountability for us to get the job done.
In 2009, Joe Biden was the key person for the Obama administration's eight-hundred billion dollars stimulus package. Furthermore, under Donald Trump, above 7.5 million loans were signed for seven-hundred billion during the pandemic Coronavirus, said the Small Business Administration.
According to the New York Times, only 1 percent of Paycheck Protection Program borrowers acquired more than twenty-five percent of the loan money. Furthermore, President Biden described that help is here, and hope is here, in tangible ways.