President Joe Biden annulled Donald Trump's directive that required for 'Prompting Beautiful Federal Civic Architecture.'
During his rule, former President Donald Trump had approved an order that described to designers to look to America's beloved landmark buildings, for example, the Supreme Court, the Department of the Treasury, the United States Capitol, and the Lincoln memorial for motivation, and to avoid brutalist designs that have emerged since the 1950s.
Former President Donald Trump slammed previous federal architectures as uninspiring, undistinguished, and just plain ugly architecture. Moreover, the directive takes the San Francisco Federal Building as a sample, describing it as one of the ugliest buildings in the city.
The rule wasn't strictly imposed because it was just presenting a way to preference for classic structure. Furthermore, the detail of Joe Biden's directive is not completely clear, but his order does guide the director of the Office of Management & Budget and any linked agency to consider taking steps to withdraw any orders, regulations, rules, policies, or guidelines, or portions thereof, enforcing or implementing the presidential actions that involve the architecture order.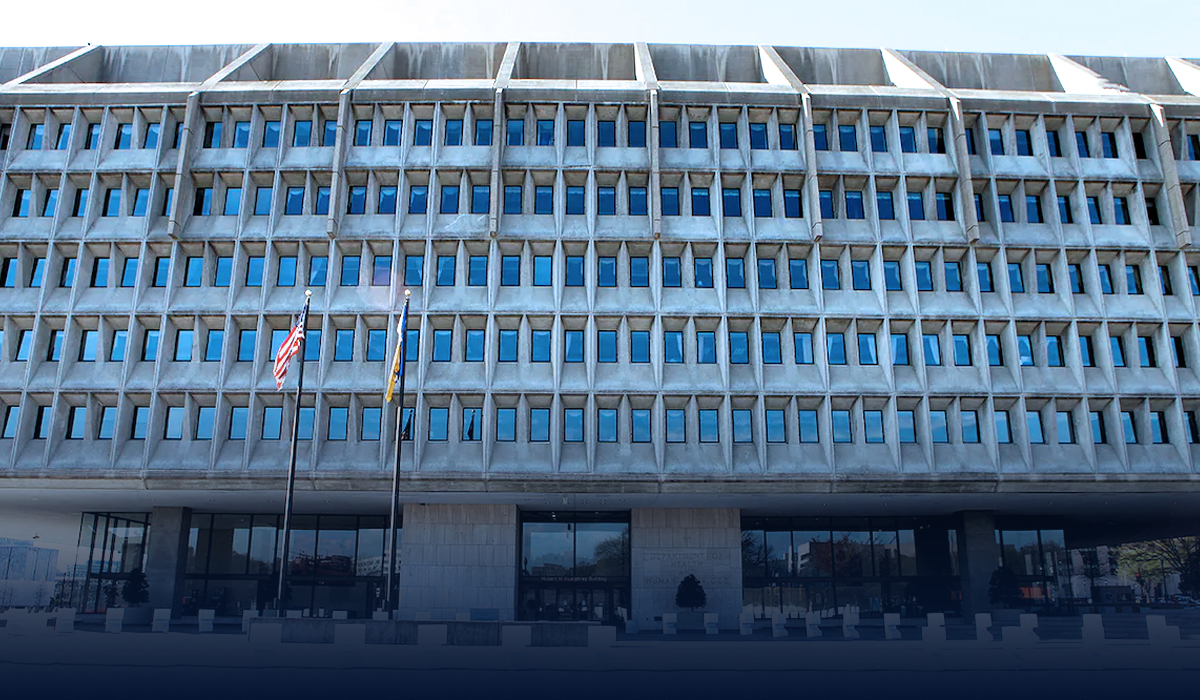 Biden's order could put him in a conflict
President Joe Biden's directive could put him in a conflict with the United States CFA (Commission on Fine Arts), an independent federal entity that suggests lawmakers on matters of aesthetics and design.
A chairman of the CFA, Justin Shubow, defended Donald Trump's suggestion to retrieve classical architecture for federal buildings. He described to NPR that their federal buildings have been miserable for decades and have been designed in innovative styles that don't represent what ordinary United States residents actually want.
Justin Shubow referred to the poll from NCAS (National Civic Art Society), where he worked as president, that found that seventy-two percent of adults prefer traditional and classical architecture for federal buildings. Besides this, there were extensive majorities for tradition across all demographic entities, including political party affiliation.
On Thursday, meanwhile, President Joe Biden revoked other Trump orders that he made during his rule, which include one that threatened to block funding from anarchist jurisdictions or cities that former President Donald Trump felt didn't support law enforcement after they were racked with racial discrimination riots.