The leaders of Belarus and China have shown their great interest in a peaceful resolution for the war-ravaged post-Soviet state of Ukraine. The President of the People's Republic of China and his Belarusian counterpart – a close ally of the Russian President – issued the statement after meeting in China's sprawling capital.
Xi Jinping, the Chinese President, and Alexander Lukashenko, the President of East European Belarus, have requested a ceasefire and the earliest possible peace agreement for Ukraine at negotiations in Beijing on 1st March 2023, according to the Belarusian Telegraph Agency (BelTA).
Furthermore, the Belarusian leader said Minsk would fully support China's plan for ending the brutal war in Ukraine. Beijing announced a 12-point peace plan last week, which calls for peace discussions and respect for national sovereignty and freedom. But the plan doesn't exactly say that Moscow must pull out its forces in war-torn Ukraine and also criticizes the imposition of unilateral consequences, in what is viewed as a veiled condemnation of Kyiv's European supporters.
According to media reports, the visit comes days after Beijing sent its high-ranking diplomat and politician, Mr. Wang Yi, to meet the Russian President. Moreover, Mr. Xi and Mr. Lukashenko's meeting coincided with a trip by Antony Blinken, the U.S. State Secretary, to Central Asian countries to discuss the Kyiv-Moscow war.
Deepening Moscow-Beijing Ties
BelTA reported Wednesday that Minsk and Beijing expressed deep apprehensions about the brutal conflict and great interest in Ukraine's earliest possible peaceful establishment. It's also reported that Belarus aided Russia in the Ukraine war, and political and military analysts have seen the Lukashenko-Xi meeting as an additional sign of Beijing becoming more united with Moscow and its allies and partners. The Belarusian President praised Beijing's peace plan.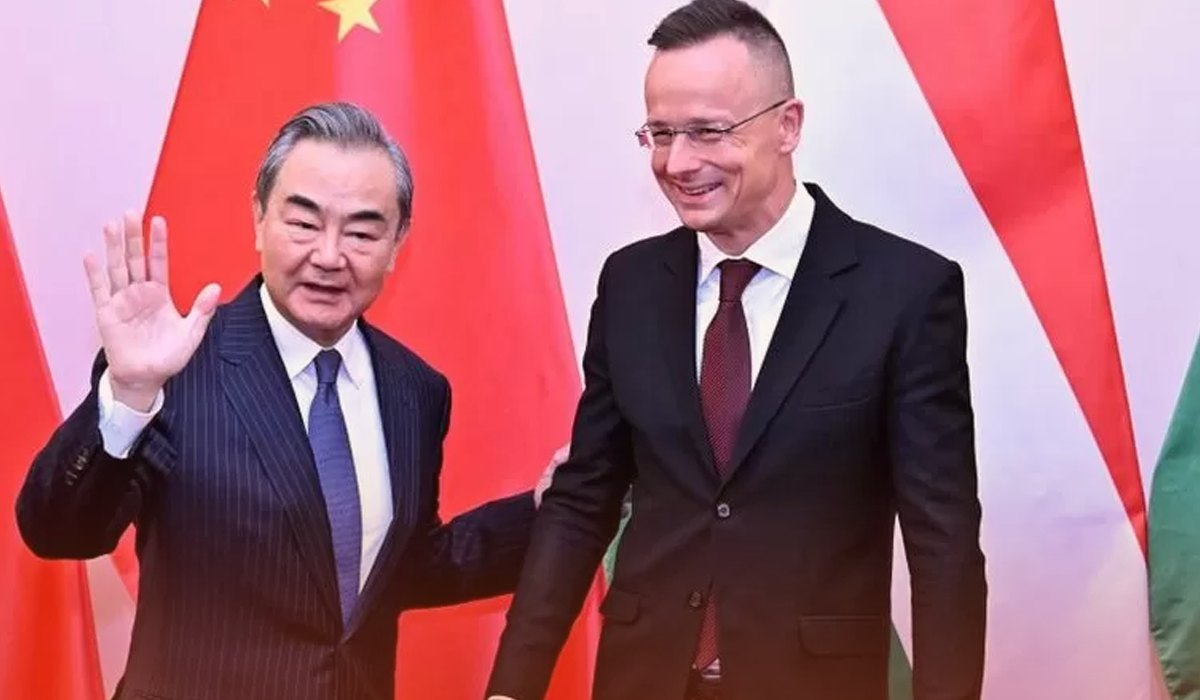 Washington marked a year on February 24 since Putin ordered his unjustifiable incursion of neighbouring Ukraine by announcing further sanctions against Russian individuals and entities and more assistance for Ukraine's courageous people and forces. On Feb. 24, the 27-member supernational economic and political union also approved its tenth batch of harsh sanctions against Russians, levying limitations on technology that has both military and civil use.
The United States' latest round of assistance for Ukraine is worth USD 12 billion, embracing USD 2 billion from the U.S. Defense Department, including munition and unmanned aerial vehicles, and USD 10 billion from the U.S. Department of State, including financial assistance to the government in Kyiv. An additional USD 550 million will be delivered to Ukraine and neighbouring Moldova in the East European region to strengthen their vital infrastructure.
Read Also: Ukraine's Zelenskyy Says Situation in Bakhmut is Getting Complicated