Apple has taken down Quran Majeed App by PDMS and a Bible App by Olive Tree in China following the request from Chinese officials. The BBC reported that Apple has removed the popular app for reading and listening to the Holy Quran and other prayer-related information in China. The action comes as part of the People's Republic's significant shift to crack down on foreign content, or merely making it most difficult for that book and magazine content to exist within the Great Firewall.
The Quran Majeed App developer confirmed to the media the app had been removed App store in China, and stated Apple had advised it to contact China's Cyberspace Administration (CAC).
#Apple removes Quran Majeed from #China AppStore over official request. pic.twitter.com/NEdv50ENXW

— EHA News (@eha_news) October 15, 2021
According to the App's developer Pakistan Data Management Services (PDMS), Quran Majeed App is available for free and recognized by nearly 25M Muslims worldwide. According to Apple, the removal of the app apparently had to do nothing with its spiritual content, and the app developer told the media that their app had been removed amid illegal religious texts. Moreover, PDMS says the company is now trying to resolve the problem with CAC.
Quran App Available In Countries Except China
Furthermore, "Quran Majeed" remains available on Google Play and the App Store in other countries; although Google Play is technically unavailable in People's Republic, however, people can access it via Virtual Private Network (VPN).
The activist website 'applecensorship.com,' which observes apps on the Apple Store, was the first to report that the two religious apps were recently removed. However, the Human Rights policy of Apple states that they're required to abide by the local laws, and at times there're composite problems regarding which they might be inconsistent with the administrations.
On Thursday, LinkedIn proclaimed it was closing its localized site in the People's Republic after it faced censure for censoring accounts in the state.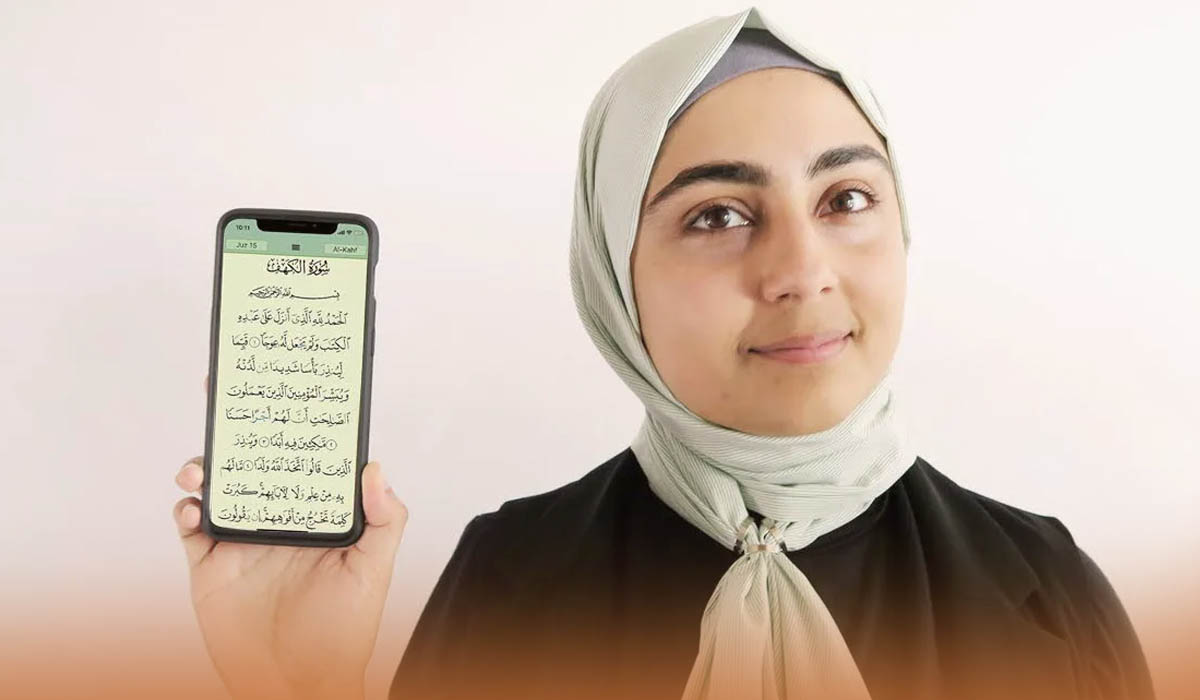 The people's Republic of China formally recognizes Islam as a religion, but it has also countered condemnation for human rights violations and genocide against Uyghur Muslims in Xinjiang, an autonomous territory in northwest China.