Pete Buttingieg, the Transportation Secretary, said that the Biden administration is thinking about an instruction that will demand a negative coronavirus test result if someone aims to air travel.
On Sunday, during an interview with Axios on HBO, Pete Buttingieg highlighted the possible testing need for air tourers across the United States of America. He said that there is an active conversation with the Centers for Disease Control &Prevention (CDC) right now. He continued that what he can tell you it, it is going to be guided by data, by medicine, by science, and by the input of the people who are going to have to carry this out.
The director of the United States CDC, Dr. Rochelle Walensky, described on Monday, that screening American travelers for Coronavirus could be useful. But Dr. Rochelle didn't describe about whether there are strategies to screen domestic travelers.
Americans must avoid traveling
During a White House briefing, she said that to the extent that they have available tests can do testing, most importantly, she would really encourage Americans to not plan travel. She continued that if they were traveling, here would be another mitigation step to reduce the spread.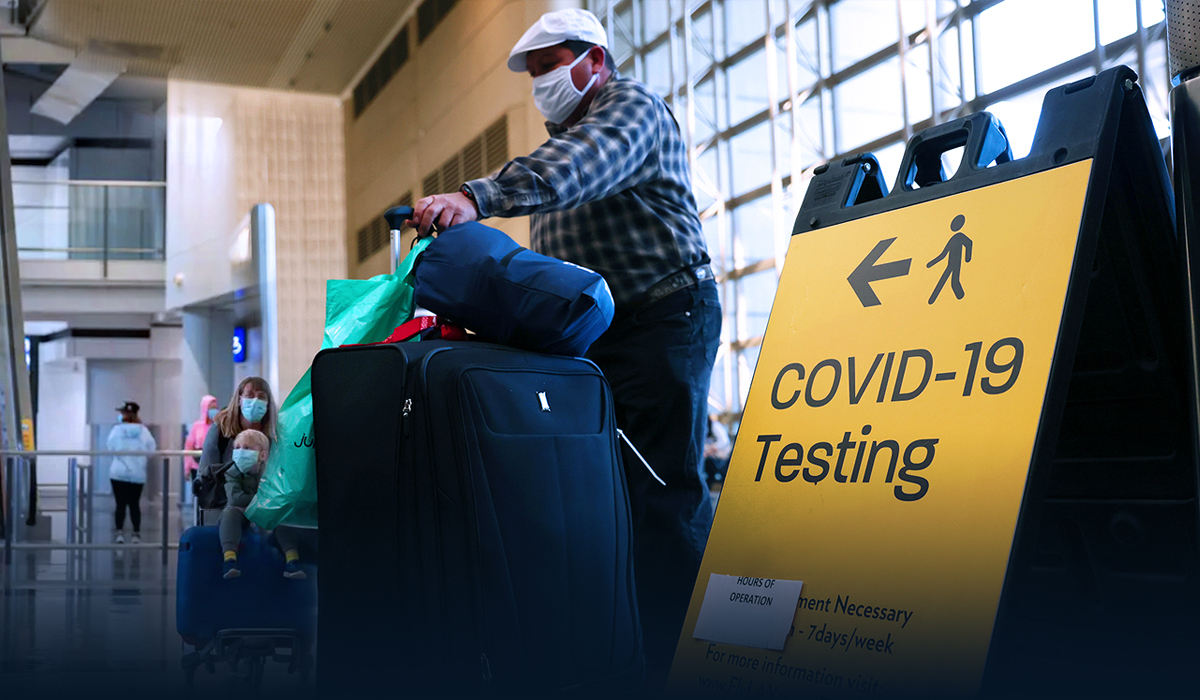 The argument comes after CDC instruction that had implemented at the end of January seeking negative Coronavirus tests for American citizens, International travelers and residents entering the U.S. Moreover, the United States Traveler Association, a country's nonprofit association, welcomed that instruction for the incoming travelers as key to resuming international travel.
The United States Travel Association doesn't support a screening demand for domestic air travelers. Besides this, industry body airlines for the United States have also showed worries about the possible testing demand for domestic air travel.
In a letter to the White House, the organization mentioned the risk-based screenings to averting Coronavirus spread that the industry body has faced and study demonstrating that the concern of airborne infection is light. The letter reads that offered the strong scientific evidence that the risk of Coronavirus spread onboard a flight is low and they believe that a screening requirement for domestic air travel is unnecessary.
Furthermore, public economic and health data show that this rule would disproportionately stop low-income travelers and rural American people in small communities from travel.