On Monday, the Joe Biden administration restored sanctions on Dan Gertler (Israeli billionaire) for what the State Department states extensive public corruption in Congo, withdrawing a controversial provisional pardon he had obtained by the former President Donald Trump's administration.
America sanctioned Israeli billionaire in 2017 and 2018 for dealing with a bunch of opaque and illegal mining and oil corruptions in the Democratic Republic of Congo, said the Treasury Department.
In the ending days of Trump's reign, Steven Mnuchin (Treasury Secretary) approved Gertler's license for one year, which indirectly means that he allows him to do business with American entities and access money frozen in American banks, an action that ignited severe criticism from Democratic lawmakers and human rights groups.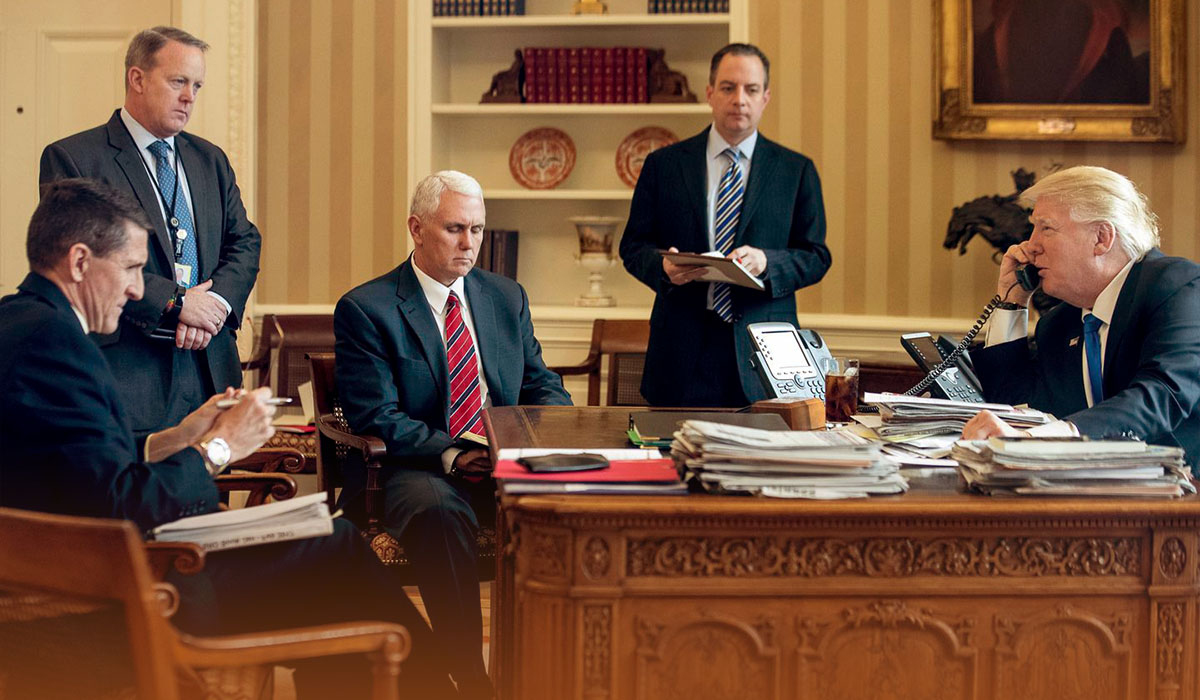 The State Department annulled Gertler's license
On Monday, the State Department, in the statement canceling his license, saying that easing sanctions on Dan Gertler was inconsistent with America's struggles to counter corruption and promote Congo's stability.
The Treasury Department described that Israeli billionaire, who had rejected any crime, is alleged for taking advantage of his friendship with Joseph Kabila (DRC President) to act as a middle person for mining asset sales, which resulted in the nation to lose 1.36 billion dollars in revenue for misusing mining assets. He sold underpriced mining assets to offshore firms that linked to Dan Gertler.
Alan Dershowitz, Harvard law professor, acting on behalf of Dan Gertler, described to the New York Times that the decision of restoring sanctions was really disappointing. He continued that the decision was made without giving a chance for Dan Gertler to show evidence that he has been obeying all the requirements and present himself properly.
In the earlier month, a New York Times examination found the Donald Trump administration's judgment to ease sanctions on Dan Gertler was compiled in secret without the involvement of American diplomats that are directly managing corruption cases in Africa. Moreover, Gertler's legal team included top Israeli lawyer Boaz Ben Zur and FBI director, Louis Freeh.