According to the U.S. law enforcement, a Delaware man crashed his car into a barricade near the United States Capitol on August 14 and then started firing shots in the air before killing himself. Police said the man didn't appear to be targeting any US Congressional member. The incident took place around 0800 GMT (04:00 AM local time) at major East Capitol St. NE and 2nd St. Southeast in Washington D.C.
The United States Capitol Police (USCP) said that while the man was leaving the crashed car, it burst into flames. The Authorities identified the man as 29-years-old Richard A. York III from a small Mid-Atlantic U.S. state of Delaware. And the security officials still didn't understand why York had taken his car to the US Capitol.
According to law enforcement, the Delaware man, after crashing his car, fired gunshots in the air along East Capitol Street, a major street that divides Washington's northeast and southeast quadrants. As security forces responded, the 29-year-old killed himself in an apparent suicide. Fortunately, everyone remained safe.
The Washington Metropolitan Police Department (MPD) is investigating the death of Richard A. York III, which so far didn't provide any information about his motives. Tom Manger, the US Capitol Police Chief, said that the initial investigation for the man reveals that the 29-year-old had a criminal history in the past years. However, his motivation remained uncertain, and he'd no links to the United States Capitol Complex.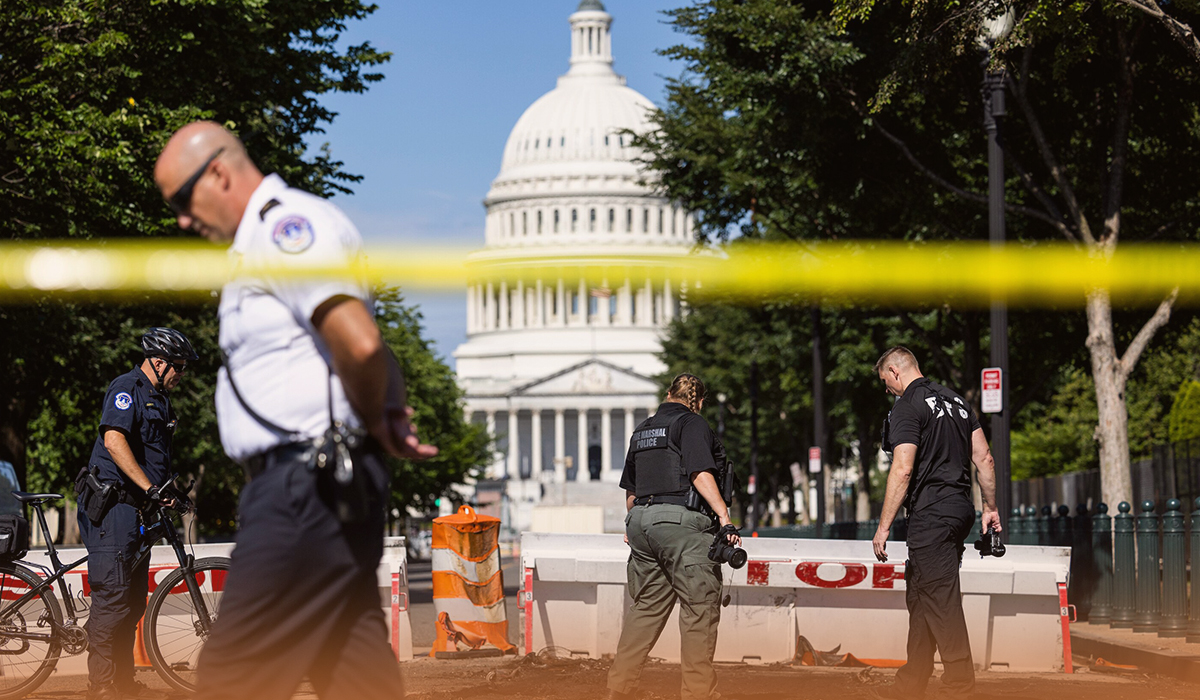 Car Strikes Crowd Outside Pennsylvania Bar, One Died, 17 Injured
In another incident, at least seventeen people were wounded, and one lost life on Saturday evening when a Delaware man drove his car into a community event gathering outside a bar in Berwick, Pennsylvania.
And according to law enforcement, after plowing the crowd around 2200 GMT (06:00 PM), 24-years-old Adrian Oswaldo Sura Reyes moved to Nescopeck Borough of Luzerne County in the Commonwealth of Pennsylvania, where the police department said he killed a woman. According to the Times Leader newspaper, the female was the mother of the suspect.
In addition, Pennsylvania State Police said that a district judge ordered 24-year-old woman detained without bail after Sunday's hearing. An attorney for the suspect, Adrian Oswaldo Sura Reyes, couldn't instantly be located on August 14.